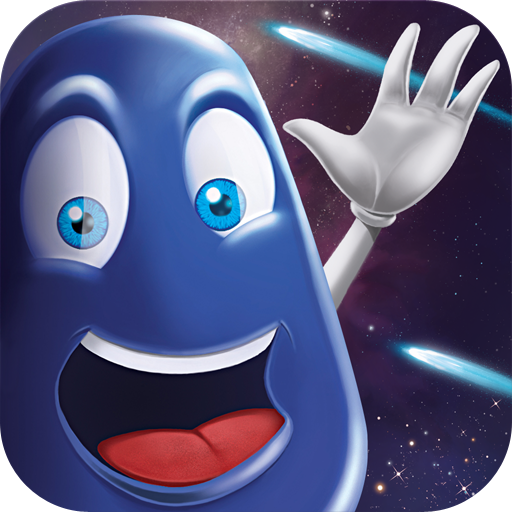 Did you know you can use your device to contact outer space? After a lot of research, the Team at Virapps discovered just that. And with that, they discovered an alien species called Joomeez – which was trying to reach out to us as well. Joomeez need our help to multiply their numbers and find their way to planet Earth after their species was sent out of control through various dimensions by a blast of cosmic energy that destroyed part of their home planet, Timpa.
Joomeez features a special Creation Mode that allows you to draw on screen the body shape you want; creating a very unique creature that you can further customize by adding items found on planet Earth. The final result is a character that is very unique and has a custom personality.
Joomeez also features a span of mini-games that will challenge you in diverse ways and will help you accrue Care-Points. You will then be able to use them to purchase more items for your Joomeez and even more mini-games.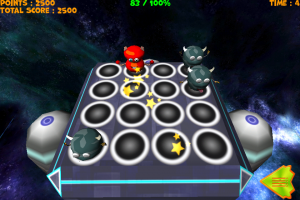 Joomeez is available for free, initially for iPhone 4 and iPhone 4S, but will soon launch for iPhone 3GS as well as the iPod Touch (4th generation). It's also available on a special High Definition version for iPad 2 and the new iPad.
Game Features:
Create unique living creatures with personalities, moods and interaction abilities.
Choose from a great selection of items from our planet and make them look exactly like you want them to.
You can interact with them and watch them interact with each other. You can also play with them through a collection of mini-games.

#Joomeez is now available for FREE in most #iOS devices! Get it for #iPhone 4S/4/3GS, iPod Touch and #iPad #games http://t.co/kIhl0bUG

— Joomeez (@Joomeez) June 29, 2012