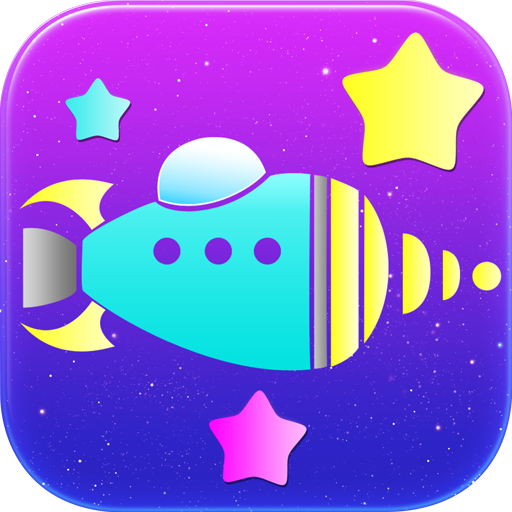 We are very excited to announce the upcoming release of our latest game : Joomeez Nova!
Joomeez Nova comes as a breath of fresh air to the mobile game apps market. It's packed with a variety of 100+ levels of adventure and excitement dispersed in over 10 unique worlds where you jump to the cockpit of the JMZ-12 ship – A state of the art transportation unit equipped for interstellar travel and a beautiful paint job.
The JMZ-12 is fueled by novas. Novas are colored energy stars, that when mixed together in the same color pattern, create a tremendous amount of energy that translates to great speeds for any adventurous soul guiding a ship through the perils of space.
It is important to stick with the same color nova, for if you switch, it creates a combustion fluctuation resulting in speed loss and cosmic energy drainage as the ship adapts to the new source of energy.
With Joomeez Nova, we looked to create the perfect mix of a game that is not only fun and quick to learn, but is also a game that offers an adaptive challenge and continuity for players that are on-the-go, as well as players that like to be more invested and master the game.
Joomeez Nova is now available on the Apple App Store and Google Play for Android.